A citizen advocacy council working for a more sustainable, equitably, healthy and affordable food system for Tompkins County, NY
We're an open, democratic, non-governmental group, formed in 2016.
Initiatives
What We're Working On
Creating a county-wide
Food System Plan
In October 2019, the Tompkins County Legislature approved two years of funding for TCFPC and Cornell Cooperative Extension-Tompkins County (CCE-TC) to develop a county-wide food system plan, with additional funding provided in December, 2019, from the Community Foundation of Tompkins County.
In early 2020, TCFPC convened a steering committee to help guide the food system planning process, the FSPT Team (FSPT), and hired a part-time coordinator in April of that year.
The initiative was dubbed, "Tompkins Food Future," and is actively underway. To learn more or get involved, please visit:
---
Thank you to our generous supporters and partners:
About Us
What is a Food Policy Council?
---
Many communities across the US have created entities to strengthen local food systems, typically called a Food Policy Council, and these groups are making a difference. They do research, gather information and ideas from all parts of the community, take action, and advise local governments and institutions as to how they can adopt or change policies that will encourage and support a food system that is more locally- and regionally-based, that is more sustainable and healthy (for people and the environment), and that is more fair and just.
TCFPC is an independent, citizen-based advisory council. Learn more about Food Policy Councils and see what's happening around the country to strengthen local food systems.
Who we are
TCFPC Council Members
---
TCFPC is an all-volunteer organization. New members are welcome at any time – to find out more about how to join, please contact us.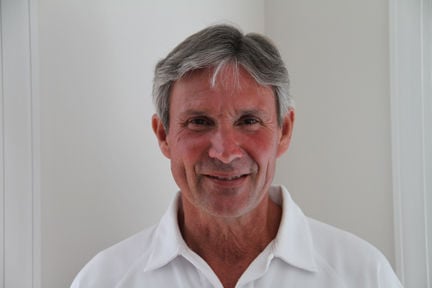 A special thank you to our previous members:

Elizabeth Gabriel, Carol Dresser, Ruth Williams, Kristina Camille Sims, Phoebe Brown, Brooke McNally, Amie Hamlin, Jemila Sequeira, Kristin Townsend, Lyndsey Lyman, Olivia Armstrong, Samantha Bosco, Neil Oolie, Amelia Weatherby, Mike Biltonen, Audrey Baker, Eden Connelly, Thomas Shelley, Jules Hojnowski, Bobby Smith, Rebecca Cutter and Oliver Fowler.

About Us
Food Policy Council History
---
The Food Policy Council of Tompkins County (TCFPC) started in January 2016, after a multi-year, community-based process initiated in part by GreenStar Community Projects. Council members were selected through a combination of nominations for sector-specific seats, and a community-wide election for at-large seats, held in the fall of 2015.
For the first three years, TCFPC examined the work of other food policy councils, in an effort to better understand the key role the council could play in our own food system. In 2018, recognizing the lack of a local guiding food system plan, the council began studying how other communities had addressed this gap for themselves, culminating in a successful grant application to the Tompkins County legislature in October 2019 to fund a two-year, countywide food system planning process. The Community Foundation of Tompkins County provided additional funds in December 2019. In February/March 2020, the TCFPC will hire a part-time coordinator to lead the food system planning process.
Photo: Tim Sackton (https://www.flickr.com/photos/sackton/5427337336)
Get in touch!
---